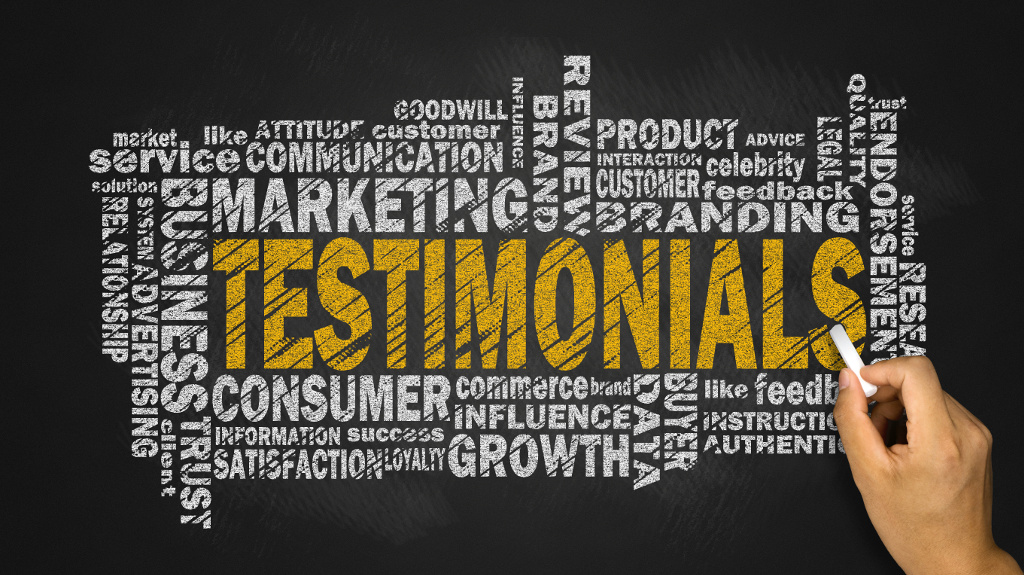 IDE strives to provide each client with the best possible service. Below are a few comments from our clients.
SunTech Medical, Inc.
We had very tight space and layout constraints in our blood pressure monitor which was using a modified off-the-shelf case. IDE produced an elegant mechanical design that met all our technical requirements, and our aggressive schedule.

Peter Dolan
Senior Product Engineer
SunTech Medical, Inc.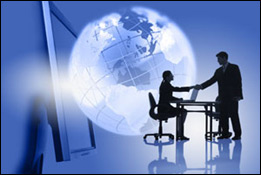 FloLogic
We called upon IDE for a rapid and creative response for a "First Off" device. Both were received with very good service.

Roger Molina
VP Manufacturing Technologies
FloLogic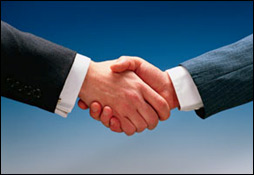 Innovative Crib Designs LLC
During the past 2 years, we have taken a concept, brought that concept to life and then to market. We, literally, could not have done that without the help of IDE. The standard things people usually say when they've had a great working experience with someone things like responsive, competent, helpful, honest simply do not do the job in conveying how wonderful we feel to have had IDE on our team throughout this process.

IDE's expertise and integrity allowed us the confidence to test our prototypes, build our production model and answer any technical questions that came our way. We even sent them a frantic e-mail for help from China and woke up to a response that saved the day. Our thanks to IDE for all their help and we certainly look forward to working with IDE in the future as we develop our product line further.

Mary Anne Amato
Johan Julin
Innovative Crib Designs LLC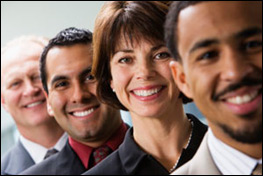 Power Monitors, Inc.
Innovative Design Engineering has proven to be a valuable resource to our fast-paced engineering team, by providing rapid design responses in an environment that often demands a flexible approach.

Glen Shomo
Senior Design Engineer
Power Monitors, Inc.