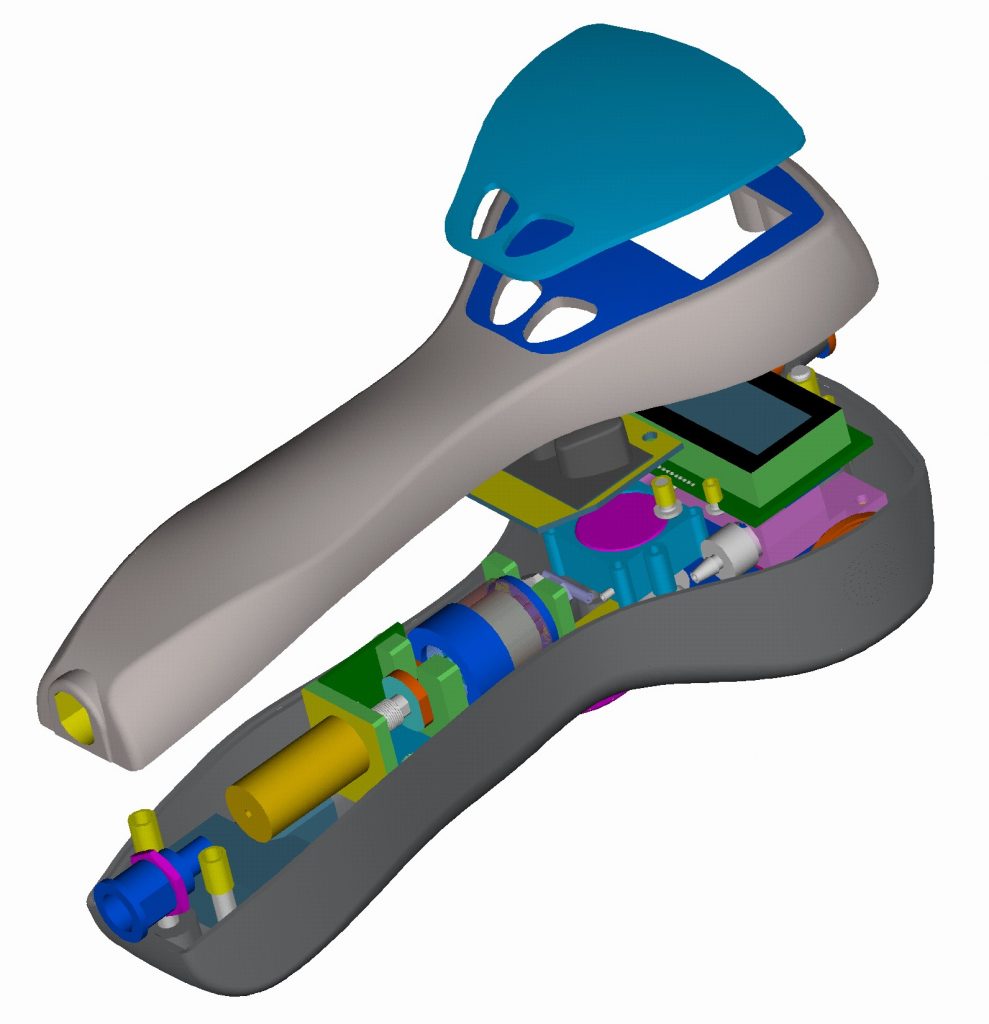 IDE offers 3D CAD design services as an integral part of the engineering design process. We strive to build robust CAD models which can be easily changed as the design evolves.
Design Approach
Good design is more than just creating CAD models that look good. It's more about developing well thought out designs that carefully examine the design functional requirements and then consider how the parts will be manufactured, assembled, tested, and serviced.
Design methodology is also important. A top-down approach for creating 3D CAD designs greatly simplifies managing the overall design intent and relationship between component parts. Part boundaries and shared features are seamlessly passed down to components to ensure that mating features and boundaries are maintained as the geometry is modified.
Examples
A 3D CAD model assembly is shown below. This assembly consists of an external die cast housing and heat sink along with a plastic injection molded cover. Inside the housing are electrical components (sensors, a power supply, etc.) and other parts.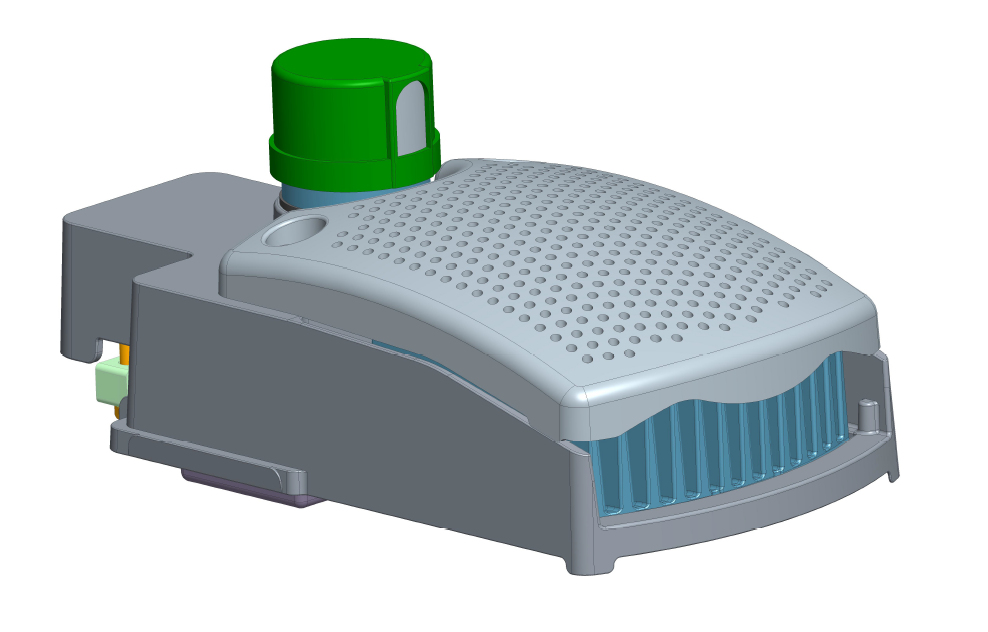 The 3D CAD model can be used to generate 2D drawing views as shown below.